Investing in lives transformed "where friend meets friend and both meet God".
There are multiple ways to give to CPBC. If you would like more information, please contact Kaela: kaela@covenantpark.org
Give a Year End Gift!
All gifts are tax-deductible. Below are a few ways you can help us end the year strong and further ministry in 2023!
Renovations to the Village Lodge
Finishing interior-insulation, sheetrock, plumbing and heating, electrical, bathroom floors and fixtures, kitchen floor, appliances, cabinets, furnishings. Finish exterior foundation wrapped in stone, and ramp added to deck. Sidewalks extended to the building. 
Upper Field Upgrades:
Improving drainage and leveling out to eliminate holes for safer and more usable field space.
Scholarships:
Allow kids to come to camp who might not otherwise have the chance due to financial hurdles.
Operational Budget:
Operational budget: This helps camp continue to run smoothly on a day to day basis. It ensures being able to keep up with bills and hiring quality staff while still keeping costs as low as possible for campers and guest groups.
Renovations to the Village Lodge
Project 365
Project 365 is a way for you join in the preservation and development of camp's grounds and buildings for the present and future generations to enjoy! Camp is involved in ministry year round. From planning program, to hosting groups and retreats, to holding fundraisers and events, to running summer youth camps, and more, something is always going on! Project 365 gives you the opportunity to invest in and support each of those days. By joining team project 365, you support camp with a dollar a day (or the amount of your choice). You also pick a day to specifically uplift camp in prayer.
Project List (not exhaustive and in no specific order):
Adding activity options
The Lodge winterization/Onsite Staff Housing
Fill in ball field to level out
Craft hall and indoor rec space
Dining Hall Updated
Chapel Updates
Parking lot completed
Additions to Anderson Outpost 
Continue to eliminate deferred maintenance projects on buildings, grounds and equipment
These are needed items that could be new or used:
Commercial microwave for dining hall
ATV or 4-wheeler or golf cart
Propane generator system to power the dining hall
Skidsteer
Commercial Espresso Machine
Sturdy Picnic Tables
Folding Chairs in New or Like New Condition for Chapel (total need 150 chairs)
Tractor
Below are items that we would like to purchase, you may donate toward any item through paypal.
Bibles
Scripture is a key part of our programming at Covenant Park. Our goal is to give campers tools to study and learn how to apply the Bible to their Everyday lives. We provide campers that don't have a Bible of their own with a brand new Bible appropriate for their age and reading level.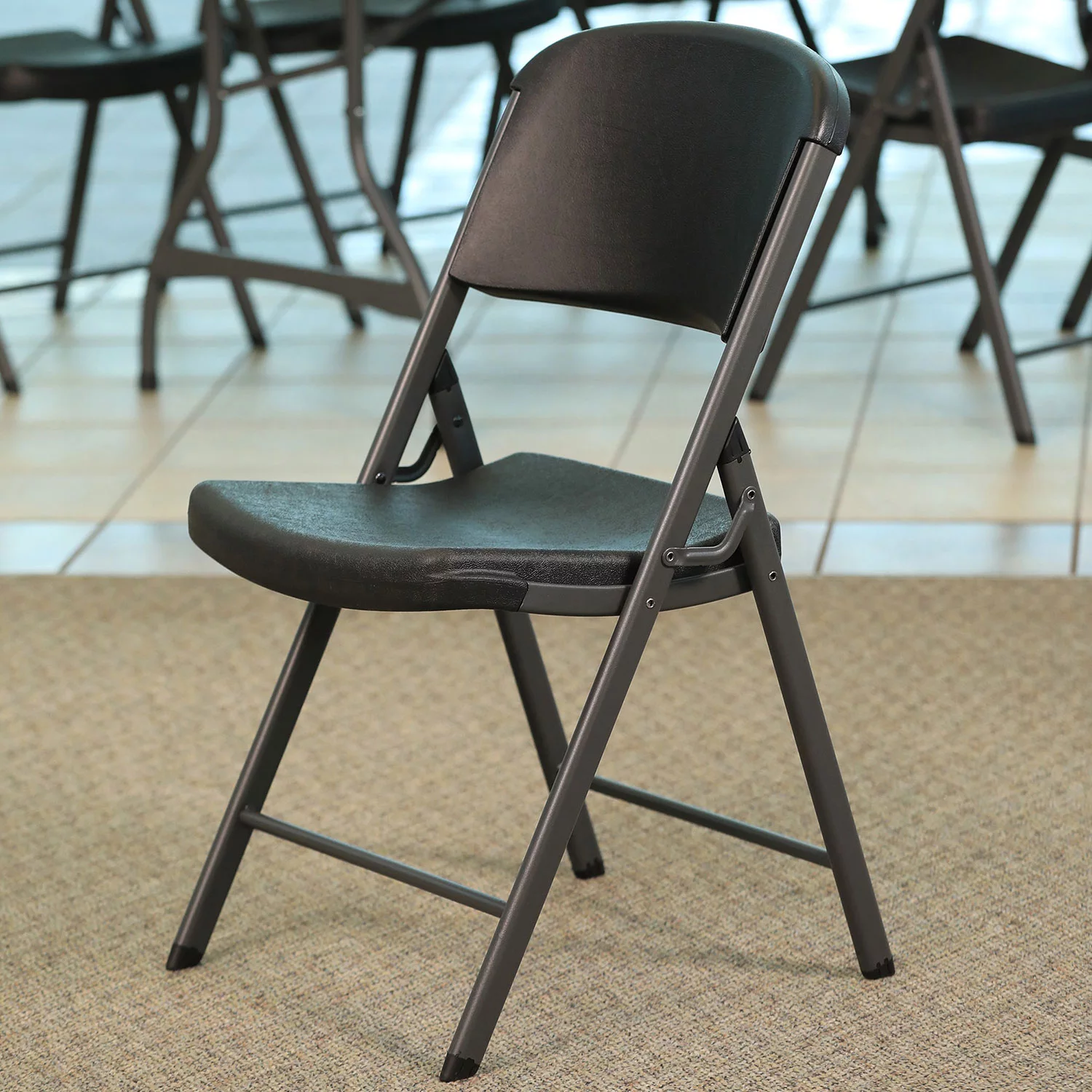 Folding Chairs for Chapel
We would like to replace 150 of our folding chairs in the chapel. $22/chair. Total Need: $3300
Throwable Microphone
This will allow engagement between staff/speakers and campers to be more active and engaging!
$550